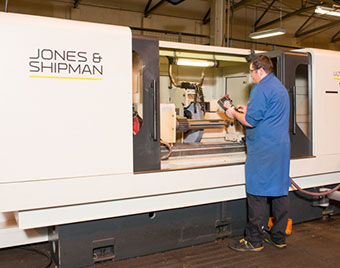 Rover SDI
Designed by the same team who brought us the Range Rover, the SD1 brought the look of Italian "exotica" to a British executive "express."
Produced from  1977 to  1986,  just over 300,000 units were  produced.
Still a popular classic racer and an appreciating collectable. With this in mind, NTG are producing crown wheel and pinions for the SD1 in various ratios.
NTG manufacture spiral bevels from the highest specification, using UK sourced alloy steels, on the latest CNC spiral bevel  machinery. All parts are heat treated in-house and shot peened by our  aerospace partners to further improve wear resistance.
SD1 Applications: