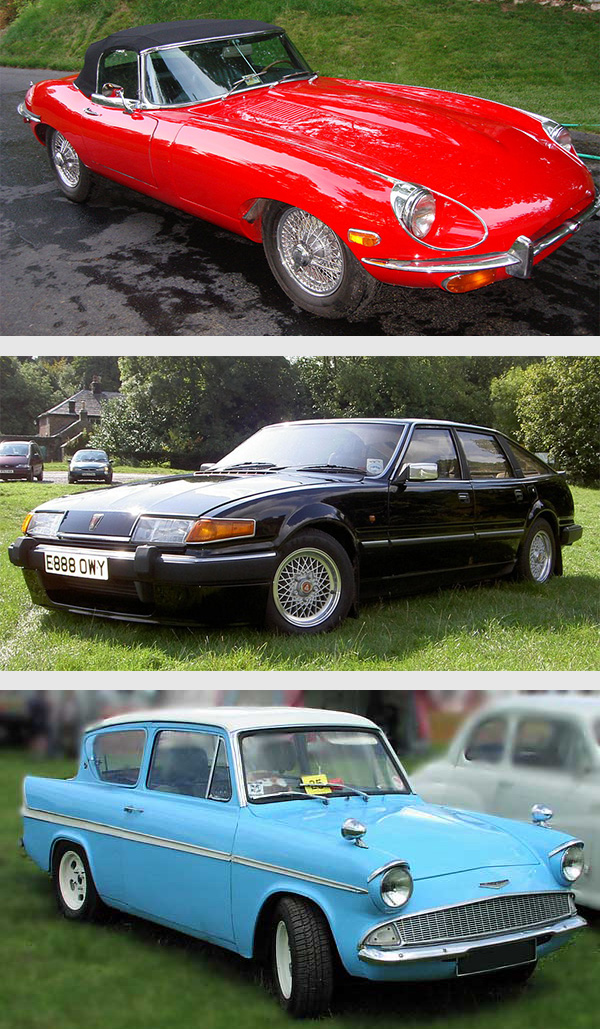 Bespoke gear manufacture
for classic cars and motorsport
It's a joy to own a classic car, but it can also be extremely difficult to find high quality replacement parts. Most manufacturers no longer make gears for Classic car models and there is a dearth of long-lasting, purpose-built replacements on the market.
At NTG we have been producing gears in-house to a high standard for 70 years, and we stock a wide range to suit various classic cars. We can also produce bespoke gears to suit your needs.
For all applications – front wheel drive, rear wheel drive and four wheel drive – it is the crown wheel and pinion which transfers the engine's power from the gearbox to the car's differential and through the half shafts to the road or track.
The ratio of this crown wheel and pinion can be changed to control the gearing of the car which, in turn, will affect acceleration and top speed. It's vital that the right ratio is selected to achieve optimal performance for your vehicle.
You've invested a lot of time and money into your classic car, and so it makes sense to fit it with quality parts which will last for many years and allow you to get maximum enjoyment from your pride and joy.
All our parts are manufactured to the highest standard on state-of-the-art machinery.  Our in-house heat treatment has a quench press facility, to control distortion during hardening, this is critical to creating long-lasting gears that offer the highest performance for your vehicle.
All our stock parts are shot peened after lapping to improve wear life and for this process, we sub-contract to our trusted partner in the aerospace industry.
Your car might be classic, but we are using the most modern of technologies to make sure you get the best parts to keep it running for many years to come.
NTG is an ISO9001-2015 registered company, with an experienced team of 42, who have been manufacturing all forms of gearing at our  Arbroath site since 1945. Spiral / Hypoids have been part of our repertoire since  1968, we have a vast library of experience in this field for you to tap into.
If you have any questions regarding your requirements contact:
Gordon or Dave at either  gstrachan@ntgear.co.uk   /  dclark@ntgear.co.uk or 01241 872626
Visit our online store now   Buy Gears