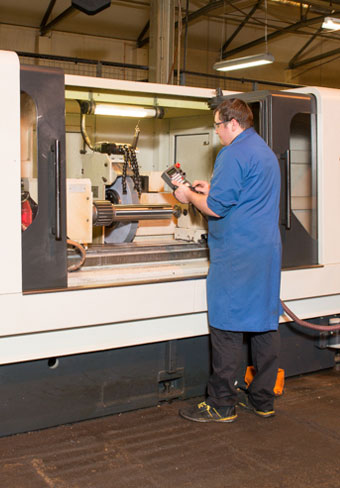 E-type Jaguar
The iconic E-type Jaguar first appeared in 1961 , to worldwide acclaim, over 72,500 in various guises were built from 1961 to 1975 when it ceased production.
E-types are becoming sought after "investment" classics , with this in mind, NTG are offering ,various ratios of crown wheel and pinions for the "Salisbury" diff unit used on E-types and many other Jaguar models.
NTG will produce these spiral sets from the highest quality UK sourced alloy steels, manufactured on state of the art  CNC spiral bevel machinery, heat treated in-house. All NTG Jaguar  spirals will be shot peened at our aerospace partner to further enhance wear resistance.
"Salisbury" Crown wheel and pinion applications:
E-type series 11 and  111  1968/75
XJ 6   series 1,11 and 111 with GKN diff 1968/87
XJ12  series 1,11 and 111 with GKN diff 1972/92
420G  1968/70
Daimler DS 420 1968/92
We can produce Crown wheel and pinions for series 1 E-type 1961/68
with "Salisbury" 4H4  axle to order.